Learn More About
Our Rentals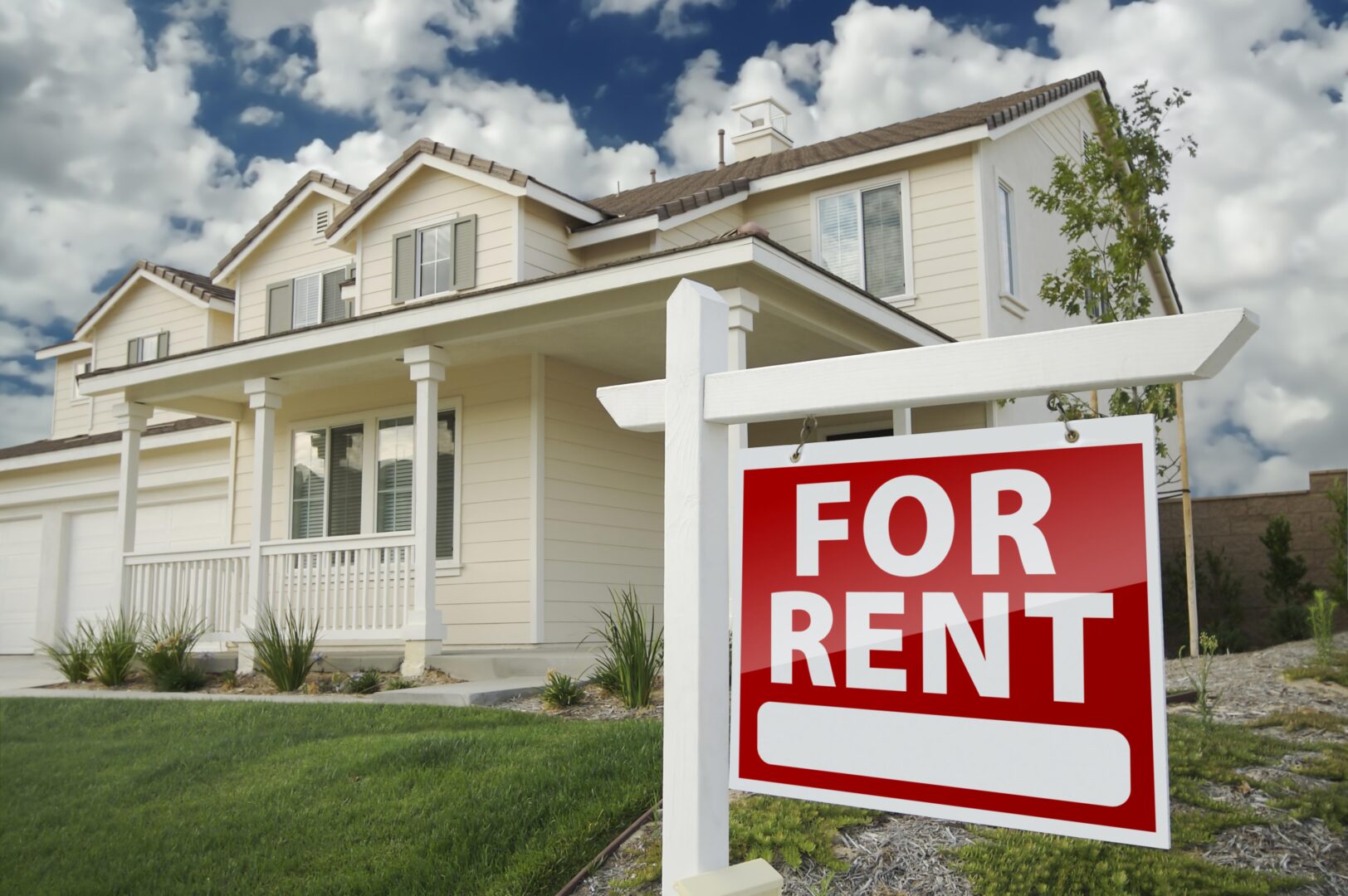 Furnished, All-Inclusive Apartments and Room rentals.
They're  furnished and all-inclusive  perfect for those who want to move in and pay one price for everything. 
Unfurnished
Unfurnished rentals are perfect for those who have their own furnishings and want to pick their own service providers.
One Week Minimum
Or Furnished,  short-stay rentals require a one week minimum stay. our unfurnished rentals require a one year lease.
All-Inclusive
All-inclusive means that everything included in the rental price is included in the price. You won't have to spend extra money on anything. No Add-ons.
Short-Term Rentals
A short-term lease means that you'll  be  renting it less than 7 months and paying weekly or monthly.  and one week minimum stay is required.