We are a privately owned company managed by a licensed real estate broker in St. Petersburg, Florida. Utopia Holdings is a group of like-minded professionals who have come together to share resources for the benefit of all involved!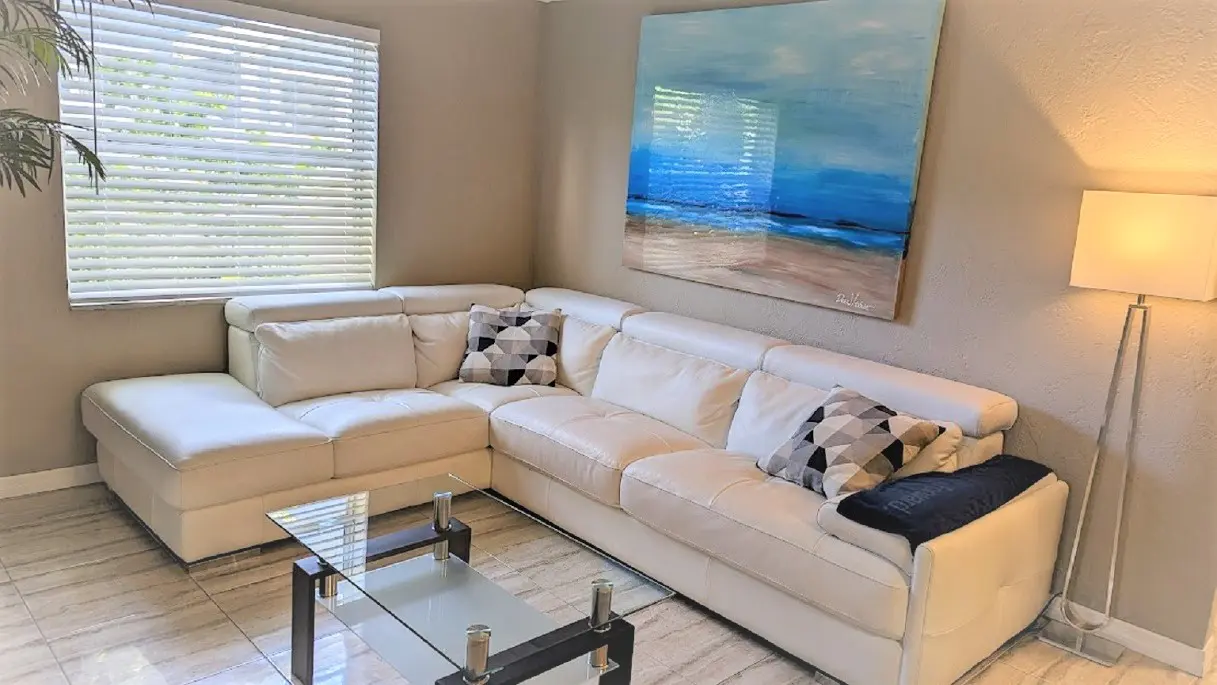 Furnished apartments. They are  All-inclusive, utilities, Smart TV streaming  and internet included in the rent. They're a favorite of traveling professionals, vacationers, and those relocating to the area. We have seven individual units:
Small Charming Getaway

Grand Central Retreat

Hidden Retreat

Tranquility Within The City

Kenwood Winter Escape

Funky Cool Loft

Tropical Villa
These are also marketed on various platforms, vacation and travel sites. Booking with us directly will save you the fees that other sites charge and guarantee your booking. We've been in business 20 years and are current Premium Hosts and previous Super Hosts.
Tropical Breeze apartments
The property consists of eight One-bedroom apartments. Three of the apartments have an extra room within it that is used as a home office. Free, Off-street parking is available at the property.
The Villas
This is a small property with four apartments, each has a front porch with private patio space. New kitchen cabinets, Granite counter tops, Newer insulated windows, new blinds, new crown molding, new privacy fencing, and have concrete walls between the apartments.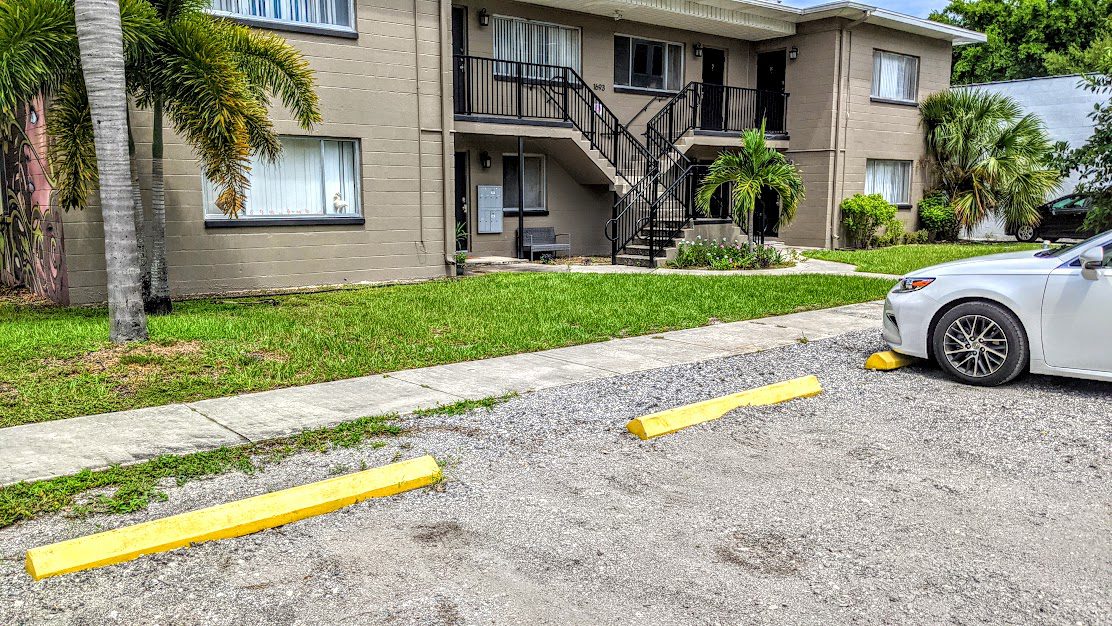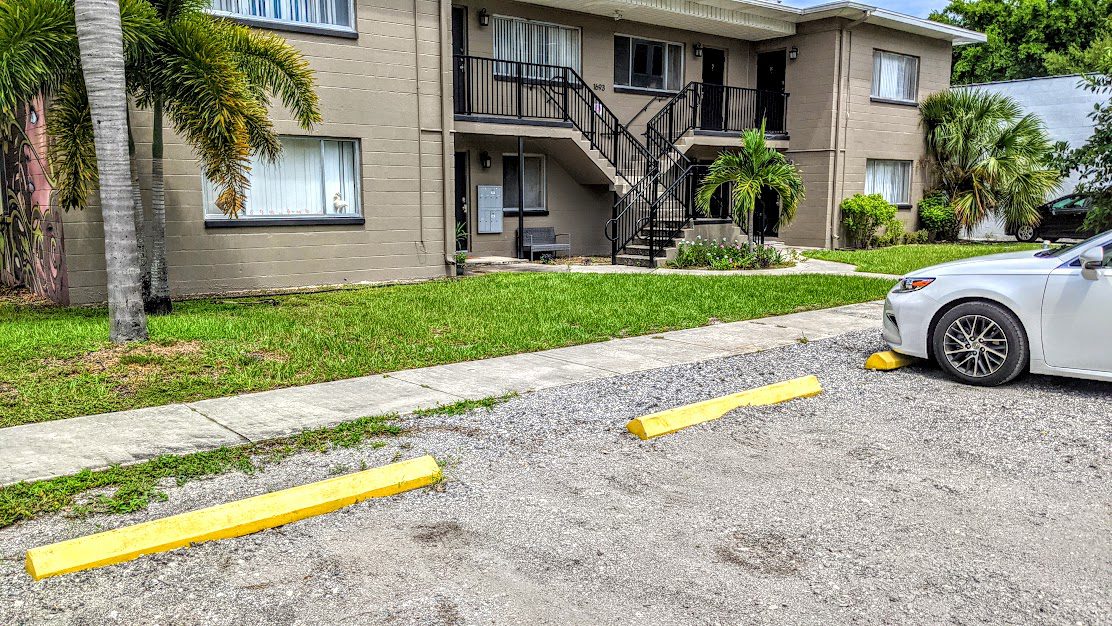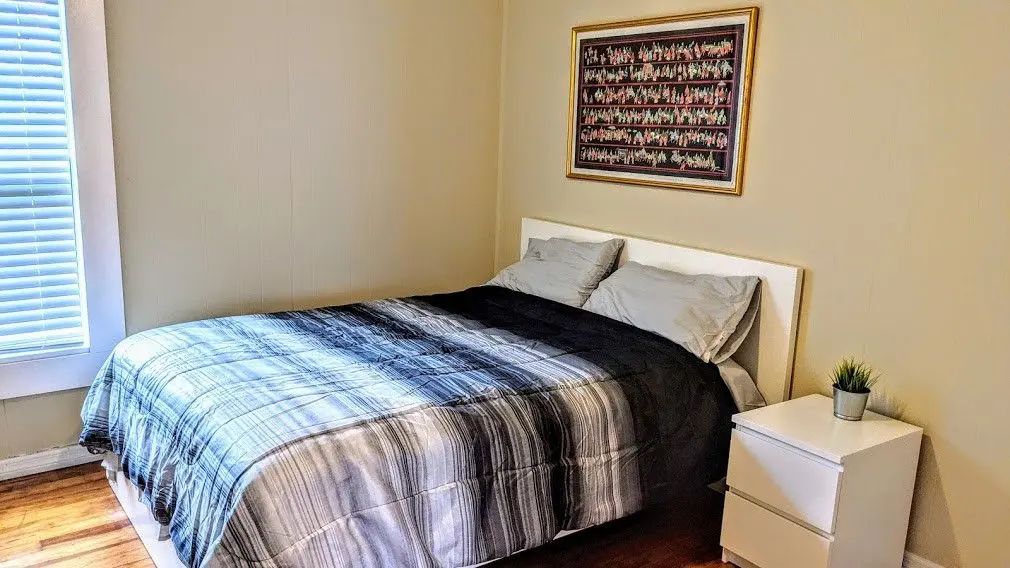 The rooms are private and are single occupancy (one person per room). They are furnished with a bed, dresser, and a wall mounted , smart TV.
The property is located downtown on 1st Avenue North in the Grand Central District of St Petersburg, within Kenwood. It's within walking distance of all the latest, upcoming places within the Grand Central and the Edge District of St Petersburg.
The property's backyard is fenced in with new white fencing. Off-street parking is located behind the property and street parking is also available in front of the home.
drunks, drugs, or drama will not be tolerated!
Our
STEP-UP
Program
Benifits
This program allows participants to earn their way into an apartment rental that they otherwise couldn't qualify for. When accepted, candidates rent the room while paying as agreed and not violating their agreement for 90 days. Upon successful completion, they are pre qualified to transfer to any rental within our portfolio. Their deposit transfers with them. People in this program have the first pick of our available rentals.
Rules:
One Person Per Room
No Drugs or Excessive Drinking
No Criminal Activity
Our rooms for rent include the following:
Smart TV for Streaming in Each Room
Weekly Cleaning Of The Common Areas
Your proven track record with us will also pre-qualify you to step up to any of our other rentals.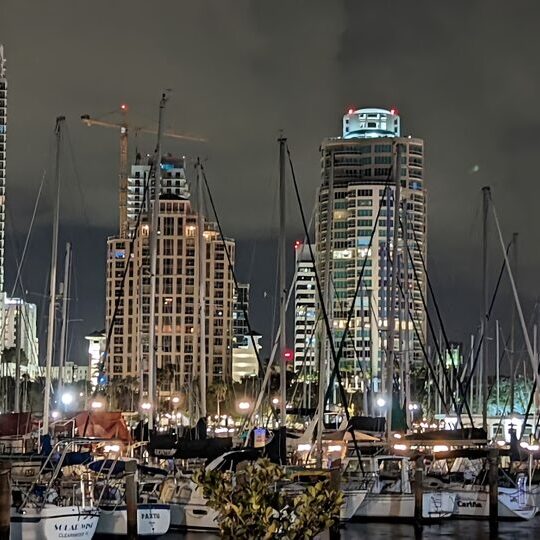 Short and Long-Term
Rentals
We offer short-stay rentals that require a one-week minimum stay without lease or longer stays that require a lease. We are offering six vacation/short-stay rentals.
Get in Touch With Us
Rentals
If you're looking for housing options, contact us. All contacts are promptly returned. For your convenience, include your name , phone number and best time to contact you.